Skip to main content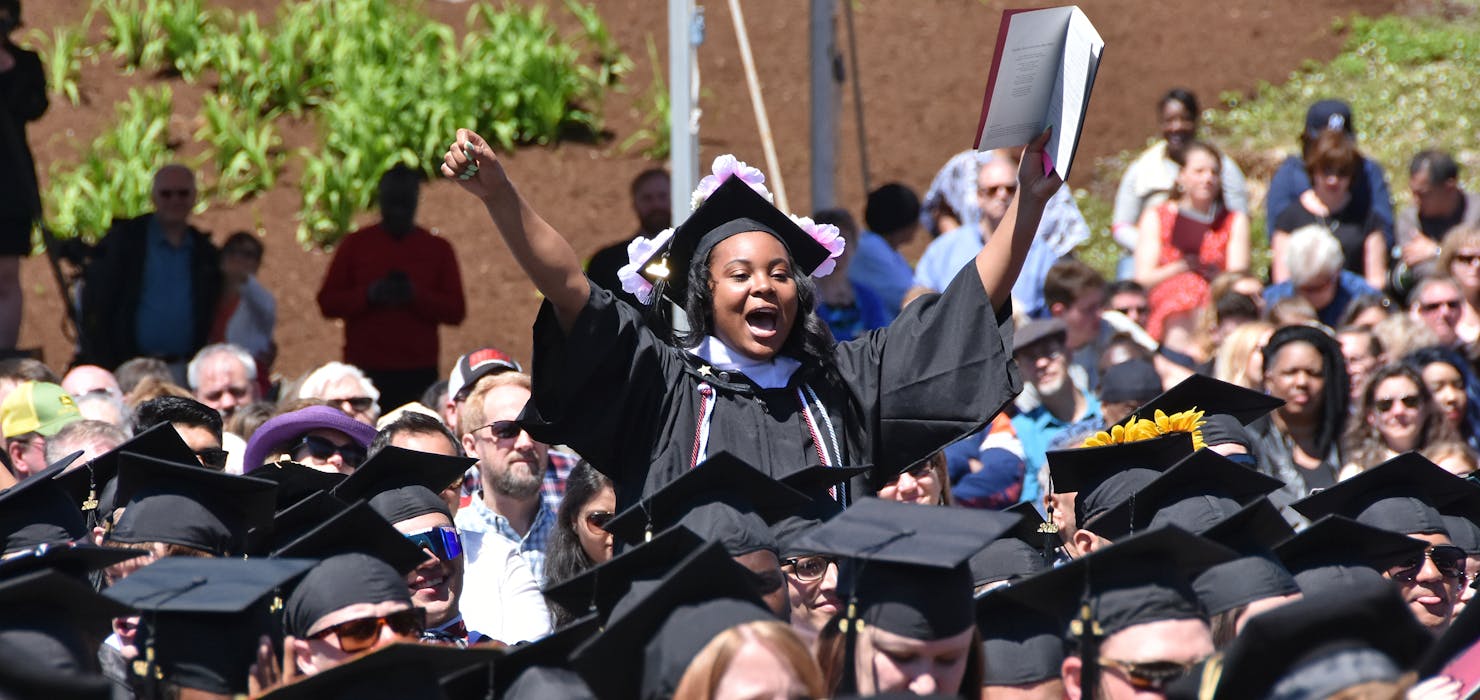 THANK YOU, RAVEN NATION! 
Franklin Pierce University Giving Day 2019 was our most successful Giving Day in University history and it's all thanks to you.
Your generous donations will be put to work on campus – from student experiential learning and athletic travel, to scholarships, to conferences – a variety of areas will benefit from this day! YOU are helping the next generation of Franklin Pierce University alumni pursue their passion and achieve their dreams.
In the meantime, mark your calendar for Day of Giving 2020 – November 5, 2020 – for another exciting day of Ravens taking flight.
Countdown to Day of Giving 2020